FGS Prize for Outstanding Achievements in Postdoctoral Research to Dr. Zonglin Chu
October 30, 2020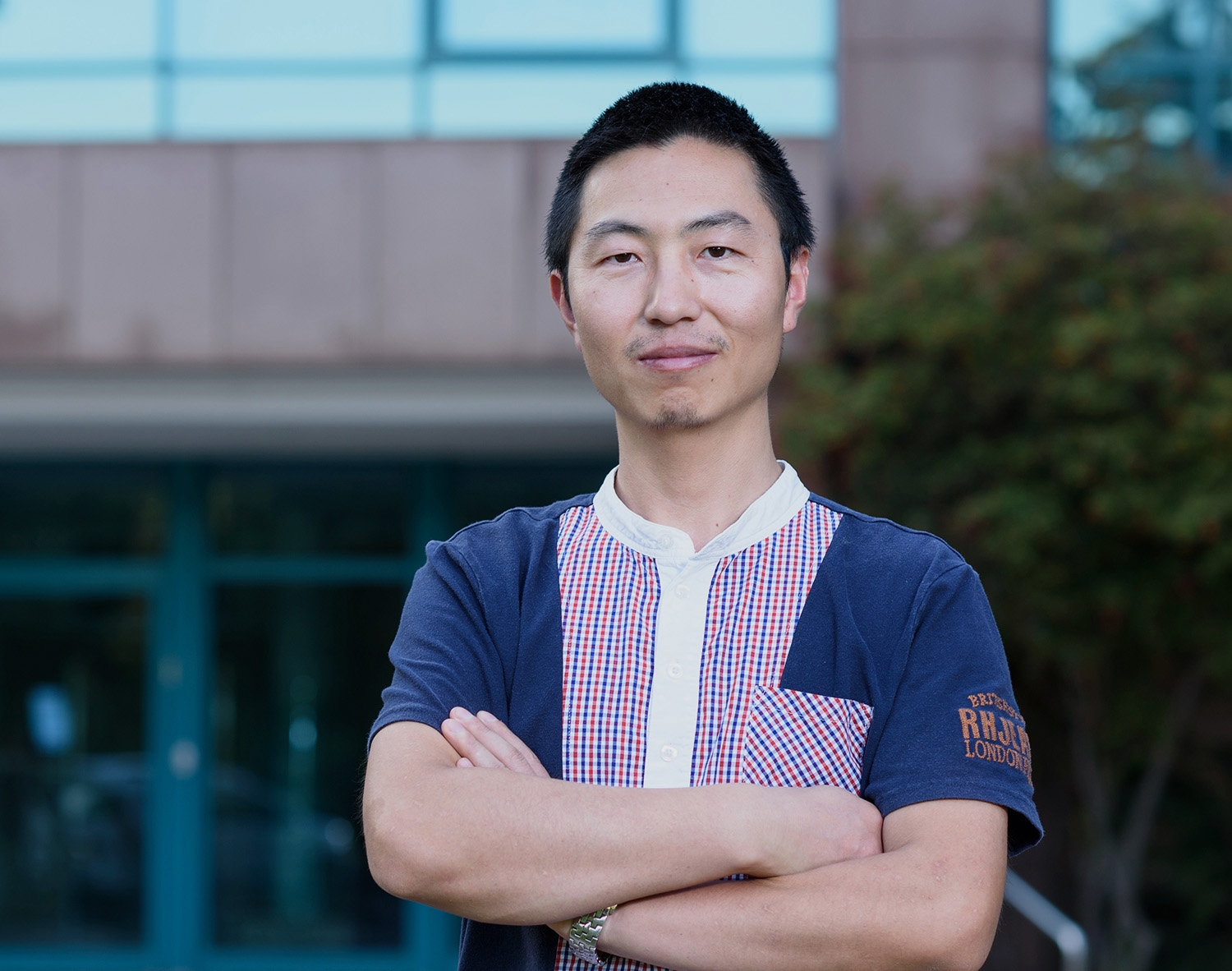 Congratulations to Dr. Zonglin Chu on receiving an FGS prize for outstanding achievements in postdoctoral research, awarded by the Weizmann Institute's Feinberg Graduate School. Zonglin was a postdoctoral fellow in our group between 2016 and 2019. He studied competitive adsorption of ligands on gold nanoparticles (link), influence of background ligands on azobenzene switching on nanoparticles (link), and photoizomerization of common photochromic compounds adsorbed within nanoporous networks of silicone nanofilaments (link). Dr. Chu is currently a professor at Hunan University in China, where he also holds the position of Dean of Applied Chemistry.
2020

Date:

October 30, 2020

FGS Prize for Outstanding Achievements in Postdoct...

Date:

October 27, 2020

Welcome to our new group website!